PUF + TOMI
A print collaboration with PUF Store. PUF Store is an award winning design & fashion concept store in Turku, Finland. The first print series is inspired by the historical or otherwise interesting landmarks and details in the city of Turku / Åbo and is available as t-shirts, tote bags, posters & post cards.
The t-shirts are printed on ecologically sustainable, 100% recycled Pure Waste textiles.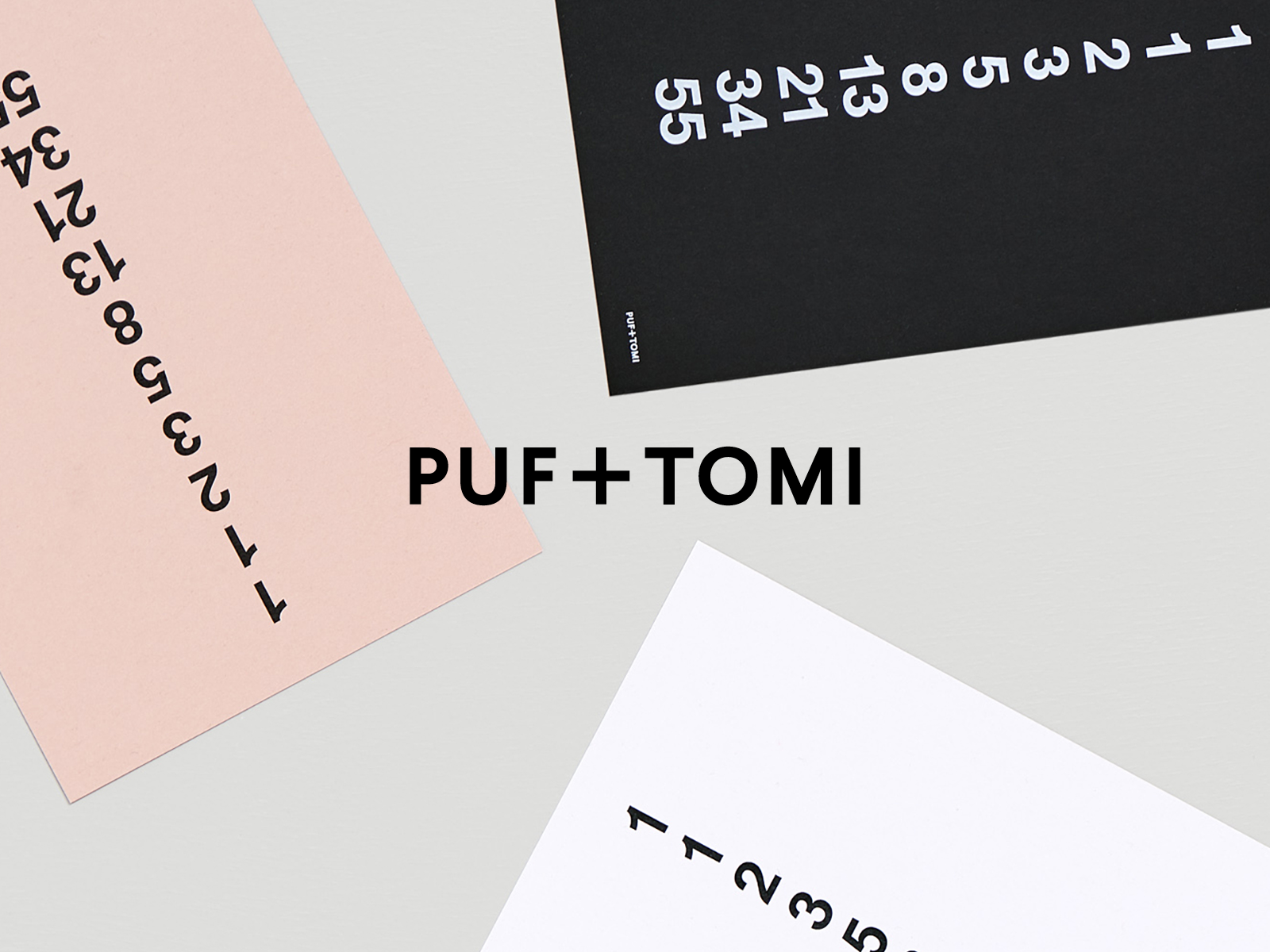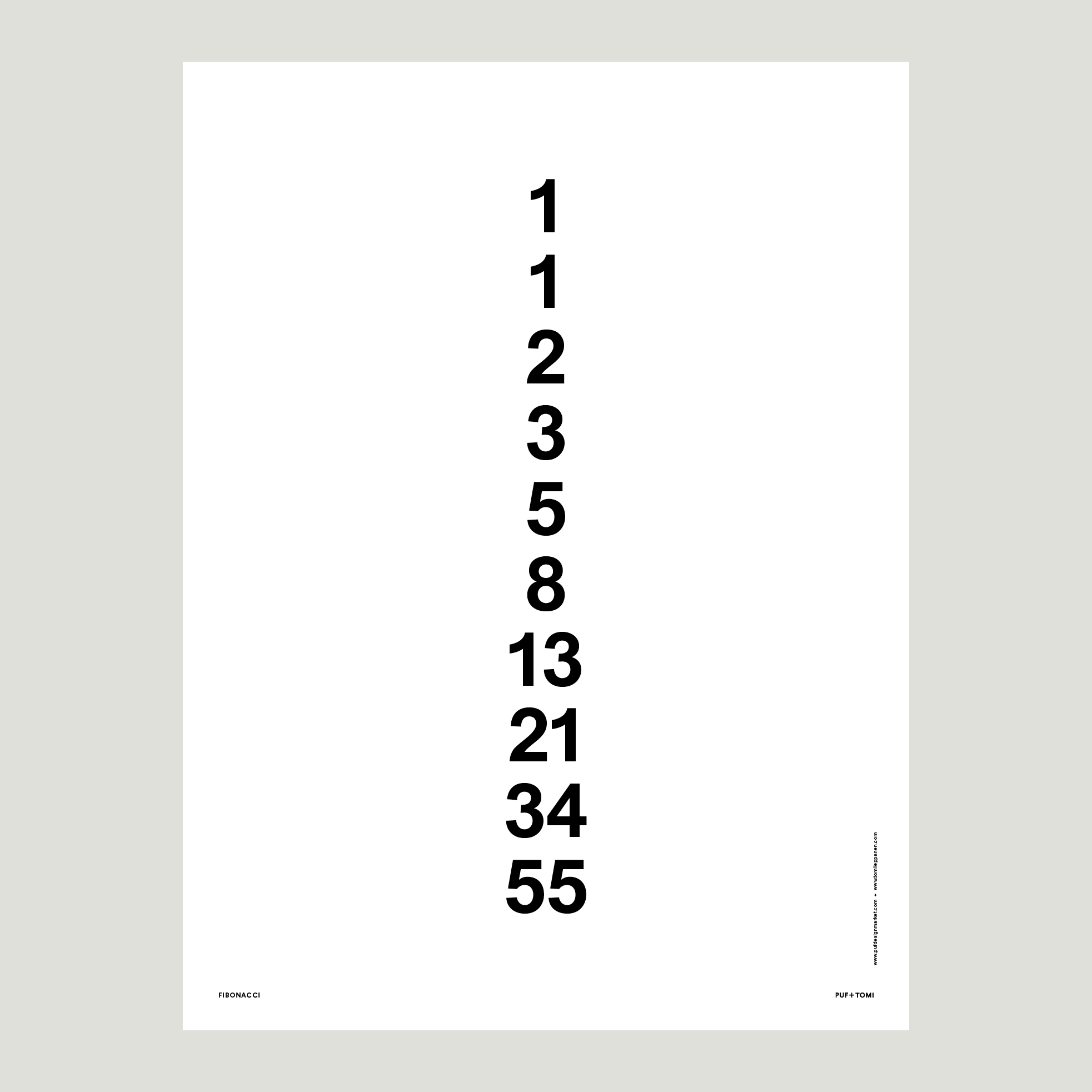 The posters and post cards are printed on a high-quality white, black & nude matte design paper. The white-on-black versions are printed with white ink.
You can order the PUF + TOMI products from:
︎ HERE ︎
CONCEPT
CREATIVE DIRECTION
GRAPHIC DESIGN
Tomi Leppänen
PHOTOS
Unto Rautio

YEAR
2017









︎