LUMINOUS ARTIST FESTIVAL





Visual identity for Luminous Artist Festival, a new boutique festival in Ruka Finland.








Combining the global nature of the festival (a showcase festival for the international delegates) and the northern location, the symbol of the festival is a rotating typographic snow globe.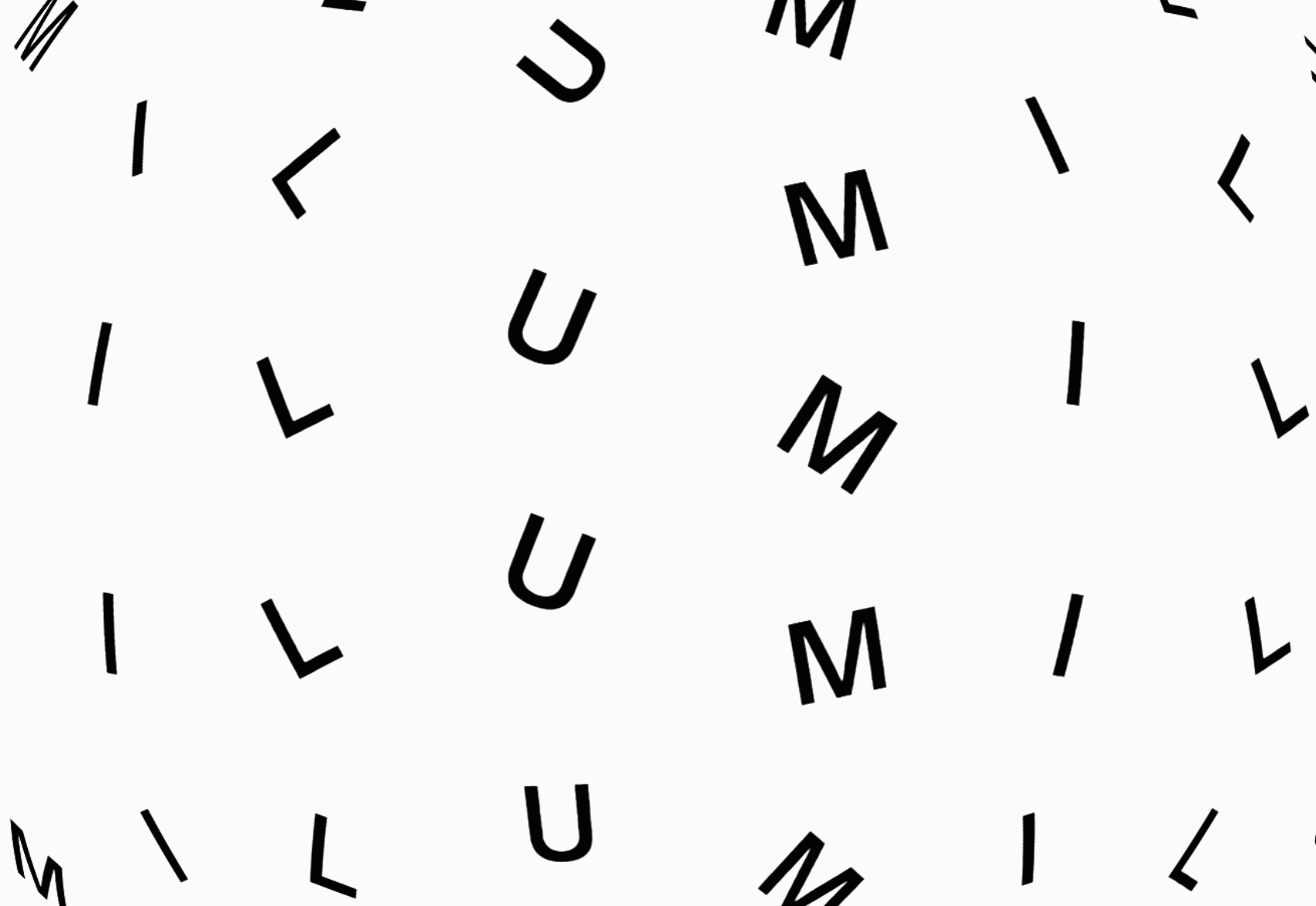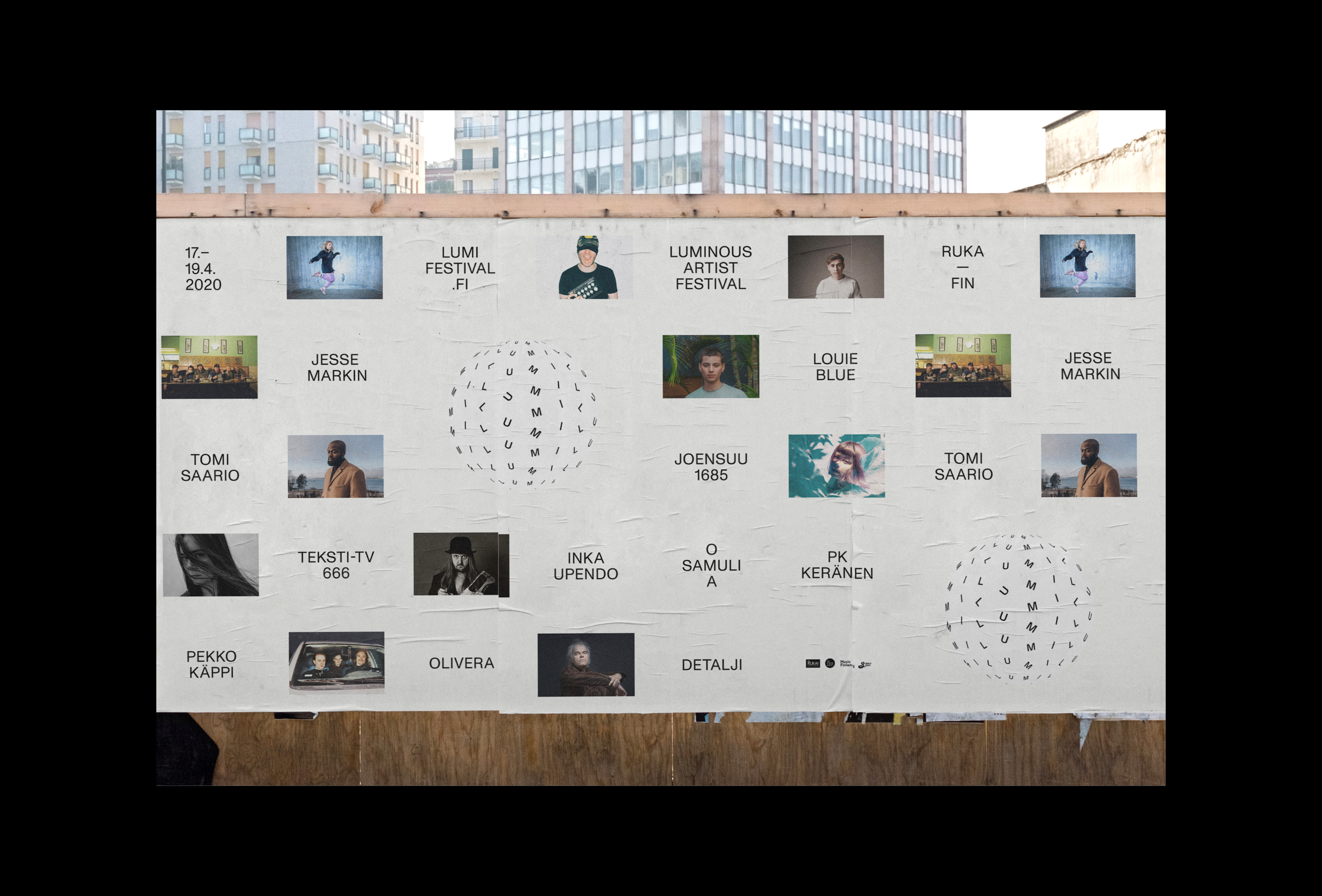 The festival got cancelled/postponed due the Corona virus epidemic.
CONCEPT
CREATIVE DIRECTION
GRAPHIC DESIGN

Tomi Leppänen

YEAR
2019–2020



︎